A new digital approach for executive search
The perfect solution for hiring game-changing talent capable of
Transforming portfolio companies
traditional executive search is dated and fundamentally flawed
We are the data-powered, digital solution
Hiring the right senior leadership is hard. Hiring senior leadership for portfolio companies is harder still, as top leadership is reluctant to consider positions at little-known portfolio companies that are often based in off-beat locations.
Yet getting the right team in place at your companies is crucial to their success and directly moves the needle on your IRR. Hiring from your personal network is very limiting, and traditional search firms charge large up-front fees with no guarantee that they will deliver results.
This is why TXT International is the perfect solution for your executive search needs.
We deliver candidates sourced with extreme precision to meet the specific needs of your company.


We track down passive and diverse talent across the USA, accessing top talent outside of traditional networks.


We create a catered sales pitch to engage with and attract top talent that would not typically show interest in an opening that, on the surface, may not be overly enticing.


We present the first slate of candidates within one week.


We charge no fees unless a candidate is hired.
Let us help you secure the best talent in the game with our innovative, efficient, and risk-free approach.
We embrace a digital-first,
tech-powered strategy
We offer a risk-free,
results driven solution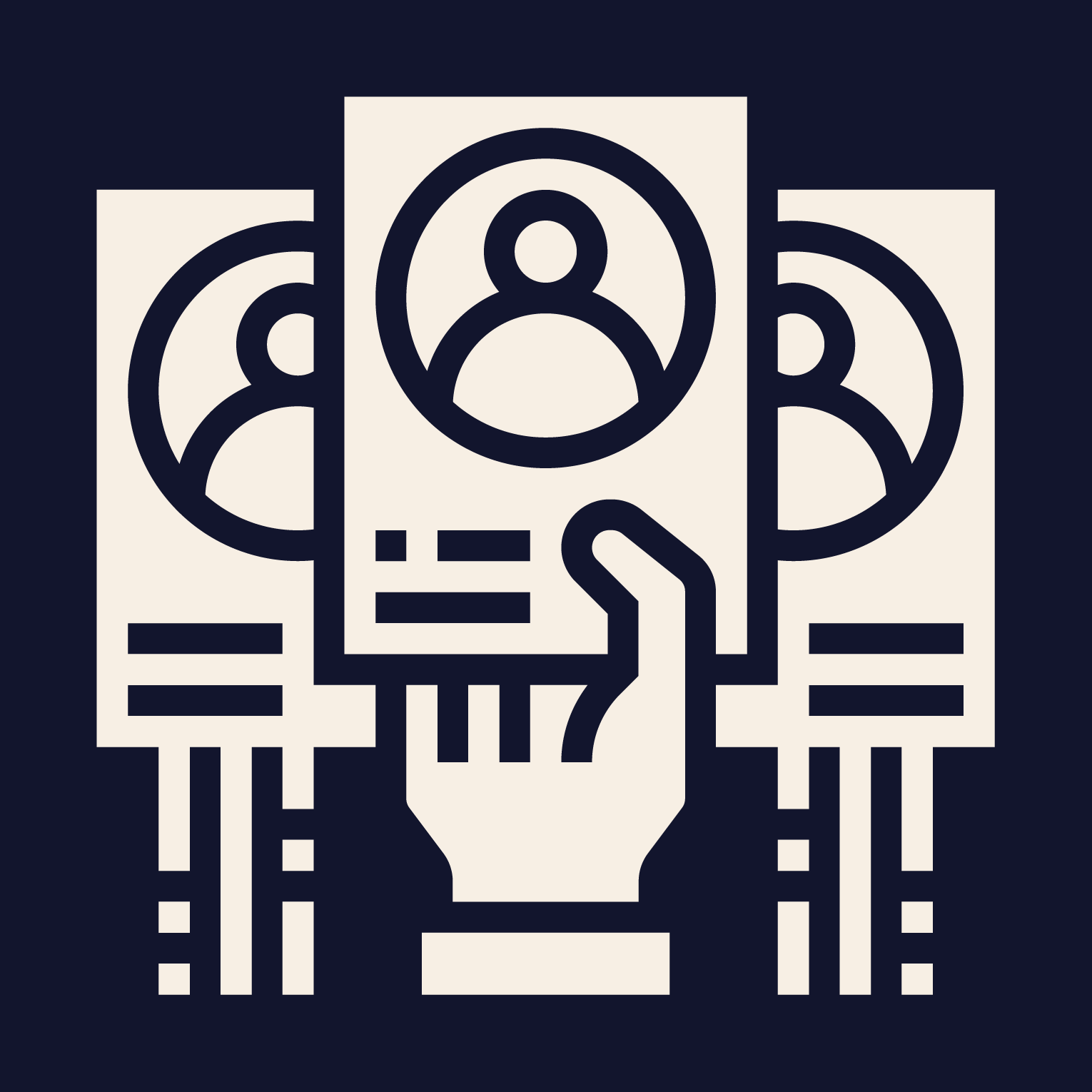 We provide the best quality candidates in the market
Through a combination of our proprietary search algorithms, a deep understanding of the executive recruitment landscape, and adept execution by our consultants, we are able to seek out precise candidate profiles much more proficiently than our traditional headhunting counterparts.
LOCK IN the BEST TALENT for your portfolio. Let Us Help.